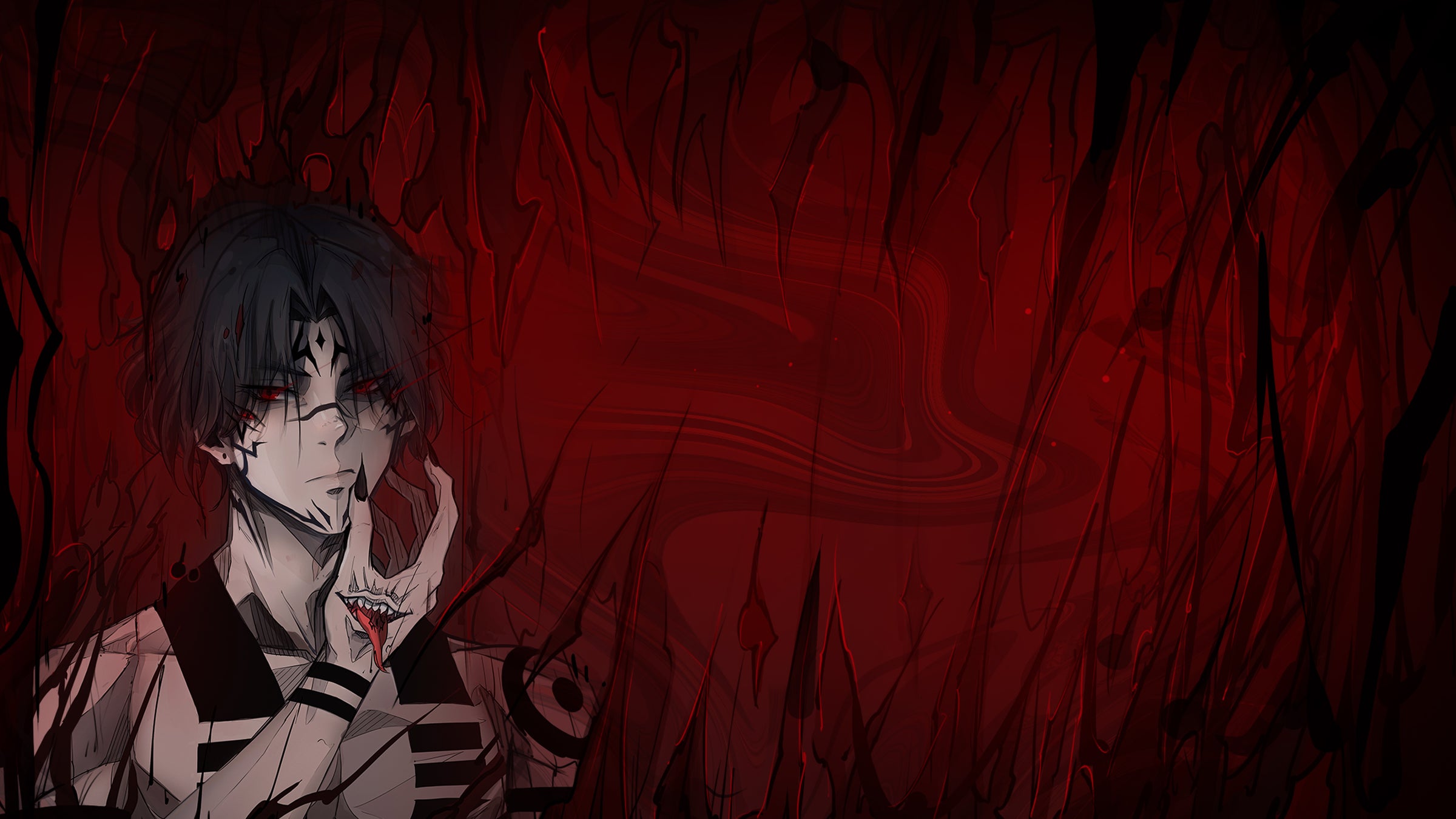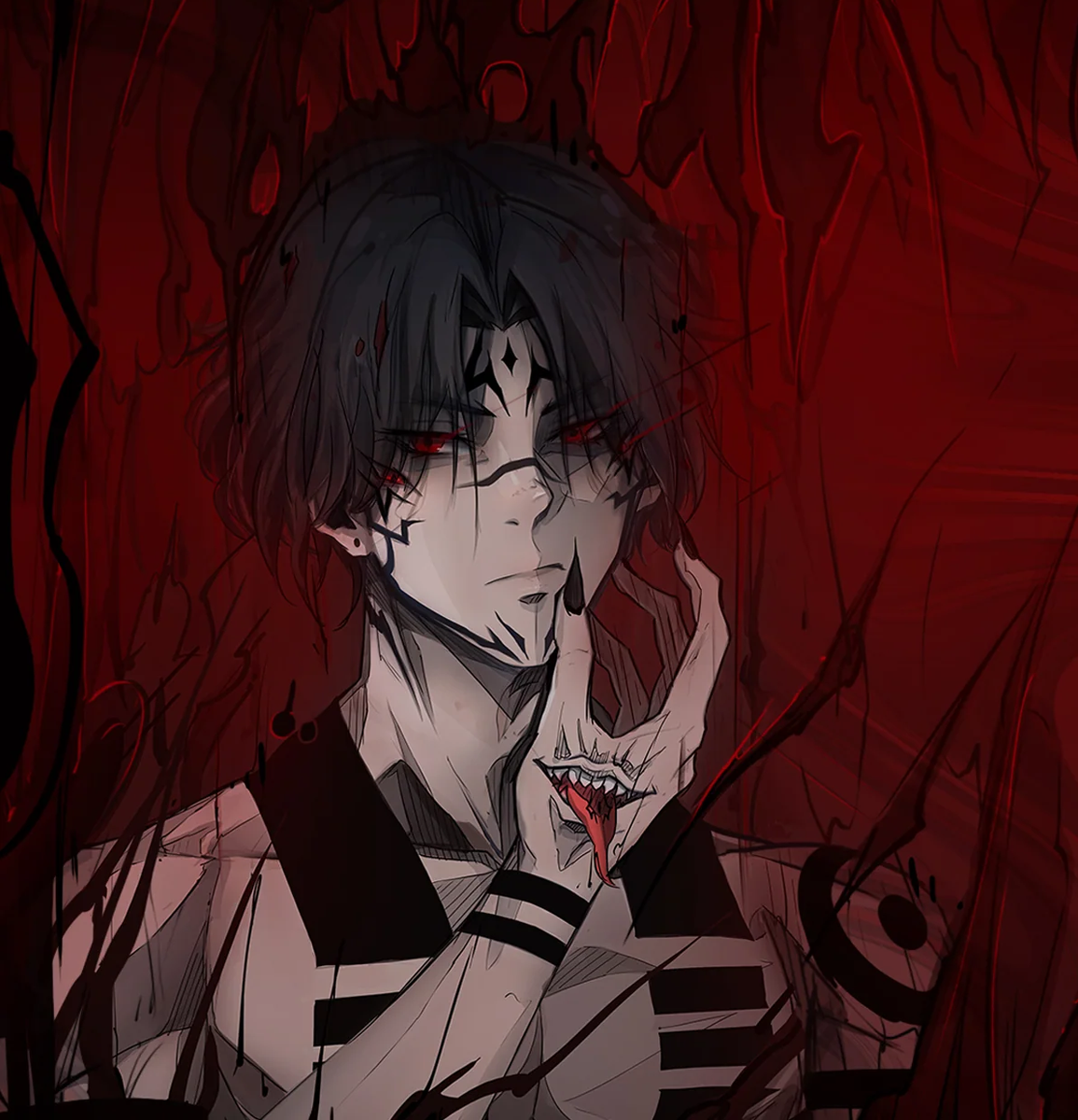 Hey there!
I'm a 20-year-old anime artist and entrepreneur from the state of North Carolina. I grew up in a family that's all about art, and when I found the world of anime at just 9 years old, I knew I'd found my jam. No matter how many times my teachers took my sketchbooks, I kept drawing and getting better!
Now, I've turned my passion for anime art into a legit business. How sick is that?
I'm hyped to create unique fusion-style collections and dope apparel for fellow anime fans like you.
But my creative journey doesn't stop at anime art, I'm super into exploring all sorts of different creative hobbies:
Such as streaming
Video games
Movies and more.
this is me :)

As an artist and entrepreneur, I've learned a ton, achieved so much, and had a blast doing it!
Success comes from facing challenges head-on, teaming up with other talented creators, and always pushing the limits of my art. Looking ahead, I can't wait to keep growing my brand and taking on exciting new projects.
Giving back to the community is a big deal for me, too. I'm all about supporting fellow artists, sharing resources, and using my talents to make a positive impact. After all, tight-knit, supportive communities make the creative world even more amazing.
You will probably catch me on TikTok, where I'm always sharing my art, vibing and keeping up with the latest trends. I'm pumped about every new drop, working with other amazing artists, and finding rad ways to engage with our community.
I've got big plans for the future, like launching limited-edition art prints, snagging licensing deals, and maybe even trying out animation or graphic novels. The possibilities are endless, and I'm stoked to see where this journey takes me!
Of course, none of this would be possible without the love and support of my incredible followers (that's you!). Your enthusiasm keeps my creativity flowing and my motivation at an all-time high.
So, a huge thank you for joining me on this wild adventure of art, imagination, and Entrepreneurship!
Together, let's create something epic, spread our love for anime everywhere, and have a killer-time doing it!